Join or renew your membership for the Royal Enfield Owners Club and enjoy the benefits of a friendly community and access to many resources not available to the public.
Membership Renewal
UK Membership Renewal
PDF
Overseas Membership Renewal
PDF
The renewal period for 2023-2024 is fast approaching.  If you are not sure about renewal costs or want any other information about membership and renewals, please contact the Membership Secretary, via the Contact Us page.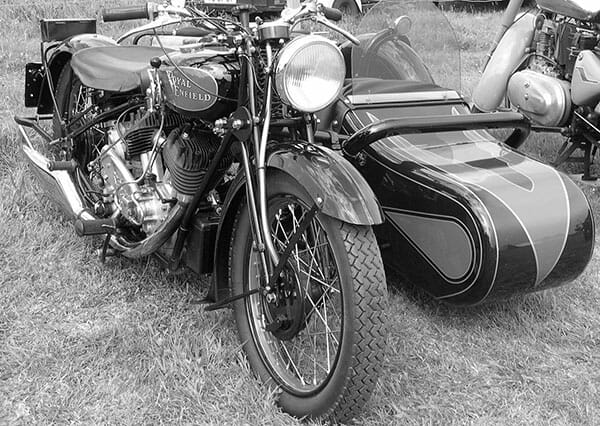 The REOC welcomes you as a member and hopes your enjoyment and knowledge of Royal Enfields will be increased through contact with fellow enthusiasts and participation in Club events in your area and further afield.
The Benefits of Membership:
Network of machine specialists
Exclusive badges, tee-shirts, sweatshirts, etc.
Machine transfers
Local branches
Extensive library and photographic archive
Machine dating service
Assistance on the recovery of registration numbers
Weekend events and runs
Participation at Classic shows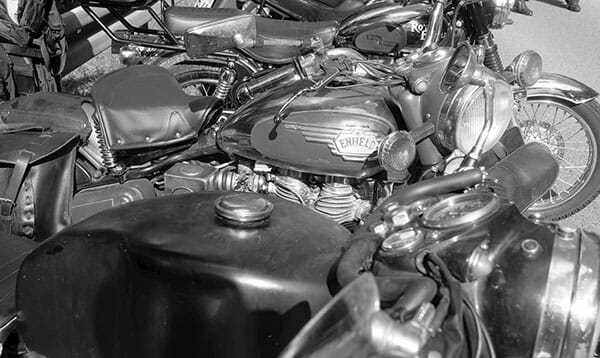 Hits: 486