About Us – club committee members and officers
The Mission
The Royal Enfield Owners Club promotes riding, maintaining, and renovating Royal Enfield motorcycles from every era and the sharing of their history and heritage.
Your club is managed by a committee of elected members, and there are also club officers, not on the committee, that carry out vital functions for the club. All committee members and club officers are unpaid volunteers.
Meet The Team
Bob Murdoch, Chairman and Archivist
I've ridden classic motorcycles for forty five years, but concentrated more on Royal Enfields in the last thirty. I enjoy rebuilding and maintaining them for touring and regular transport and particularly like meeting other club members on our many organised events. We're fortunate to own extensive factory records, which have fuelled my fascination for the history of the Redditch factory and its motorcycles.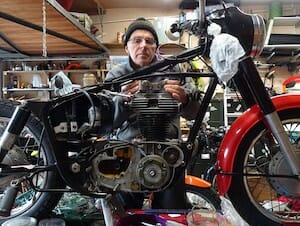 John Dove, Machine Dating Officer
A Redditch made Royal Enfield rider, both on and off road, a confirmed spanner man and more recently a 650 Interceptor owner. John is a DVLA recognised signatory covering Redditch manufactured machines 1939 – 1970 for the production of Machine Dating certificates. His daily use bike is a 1953 G2 (350 Bullet).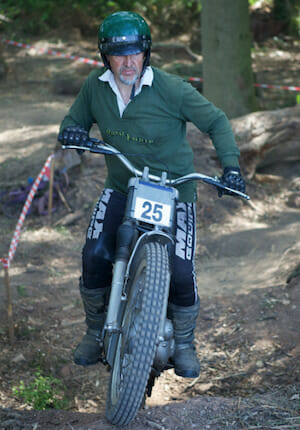 Tom Bray, Committee Member
I purchased my first Royal Enfield Constellation at the tender age of 17 just 4 days after passing my test in 1969 and from then on have been in constant ownership of Interceptors, first joining the REOC in 1978, I have held the posts of Machine Dating Officer and several spells as a Committee Member, I have for all this time enjoyed the company of fellow like minded owners of the marque and attended many REOC Rally and camping events around the UK and abroad making many new friends along the way.
Photos show my first 1959 Constellation and my 2019 650 Interceptor both taken Good Friday 1969 & 2019 at the same location.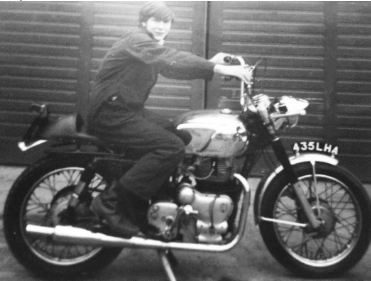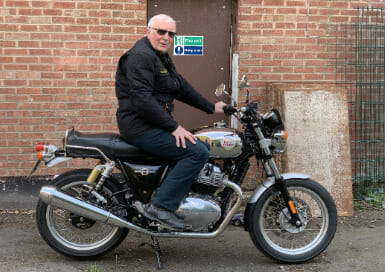 Graham Scarth – Magazine distribution manager

Teresa Langley – Membership secretary

John Barnard – Branch coordinator

Patrick Hurley – Committee Member
As a life long biker I've owned and ridden many different brands of motorcycle, including of course the couple of Enfields I currently own a Himalayan and my trusty iron barrel Bullet sixty five which I've owned for fifteen years from new during which time I have also been a member of the REOC , which is the friendliest bike club I've been a member of.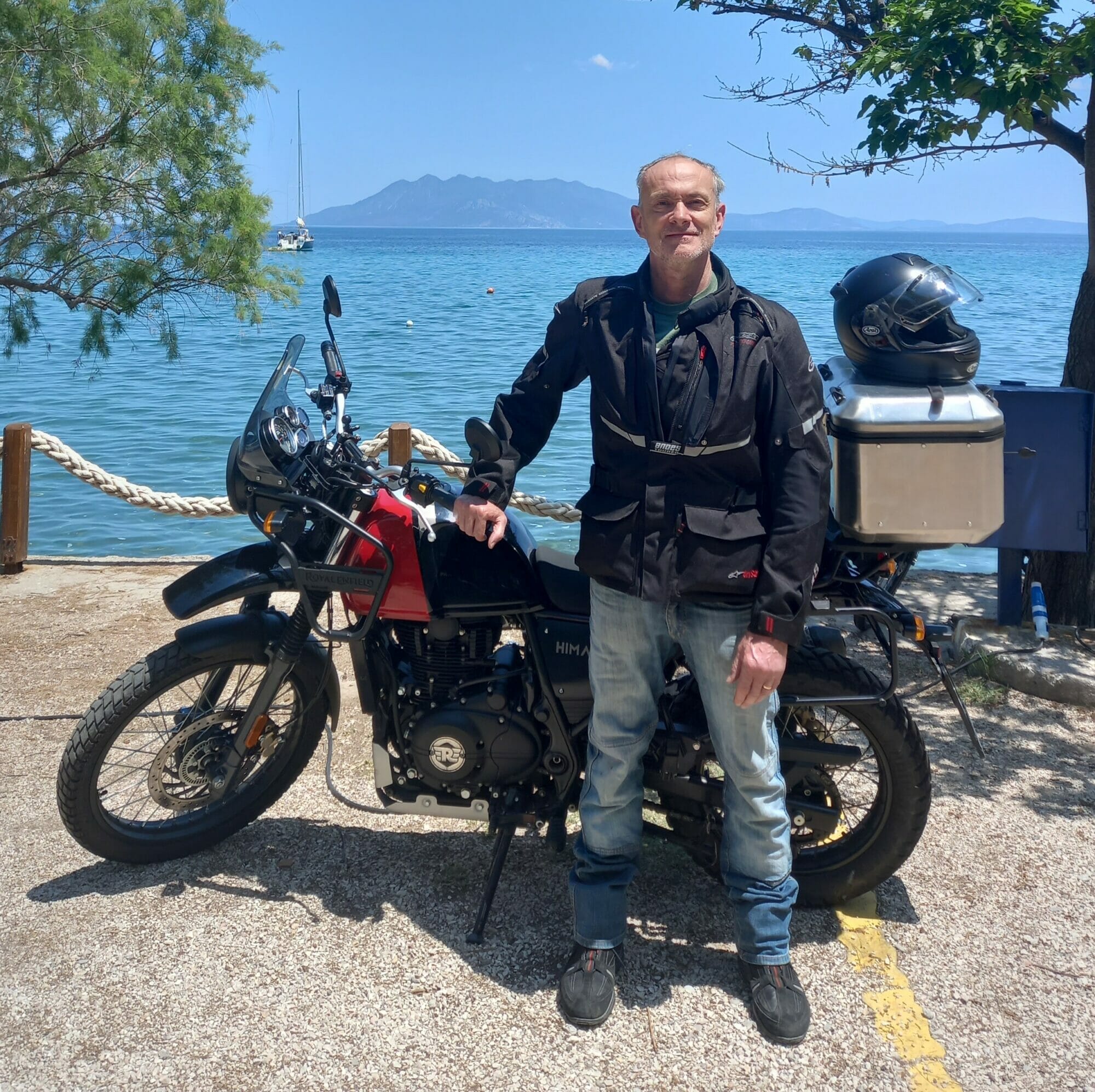 Sean Keogh, Website Manager
I've been riding motorcycles (Japanese and British) since 1982, and purchased my first Royal Enfield in 2018.  I now have three of them!  I've worked professionally in Information Technology since 1984, in Commerce, Banking, Insurance, and latterly, in Education. I'm a member of the Mid-Shires branch, and often plot new routes for our group rides. I couldn't find a picture of me on a bike, so here is one of me at a biker party.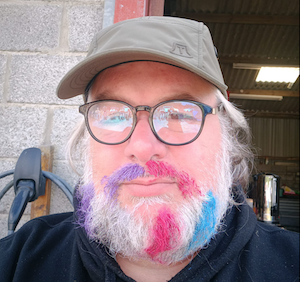 John Budgen – MAG Representative

John Hamer – Social Secretary

Alan Barringer – Magazine editor

Barbara Harrison – Club Sales Officer

Hits: 328